Tags Digital Transformation Marketplaces Sharing Economy Startups
BFC experts took part in E-Commerce and FinTech Hackathon 2019, which was held June 14-16, 2019 in Bishkek, Kyrgyzstan. During the event, participants were given 54 hours to turn their ideas about e-commerce development and cross-border trade into working projects. Evaluation of the projects as well as technical assistance was provided to participating teams by representatives of the Kyrgyz IT community as well as a number of invited foreign experts.
Of the 10 participating teams, 7 were able to develop and present their projects:
ArgoSale – a marketplace for farmers and agricultural processors to interact and make payment transactions
ToastPay – a Chrome extension-like service designed to simplify the process for obtaining consumer loans for electronics store purchases
Alternative Microcredit Service – a solution that uses questionnaires and social network analyses in borrower scoring
Online Store Delivery Service – a platform that facilitates more efficient interactions between online stores and delivery services
Farmer Booking – a marketplace for pre-ordering agricultural products and services
Eco Dyikan – a marketplace and delivery service for agricultural products
PayJet Cashback Service – a telegram bot that allows for products to be easily purchased from partner online stores with a cashback reward system
Speaking about the event, BFC expert Artem Bubkin (credit process automation expert and representative of BFC's MasterAPS development team) stated, "the hackathon was organized at a high level, and I hope that there will be many more similar opportunities in the future to promote the development of e-commerce and FinTech."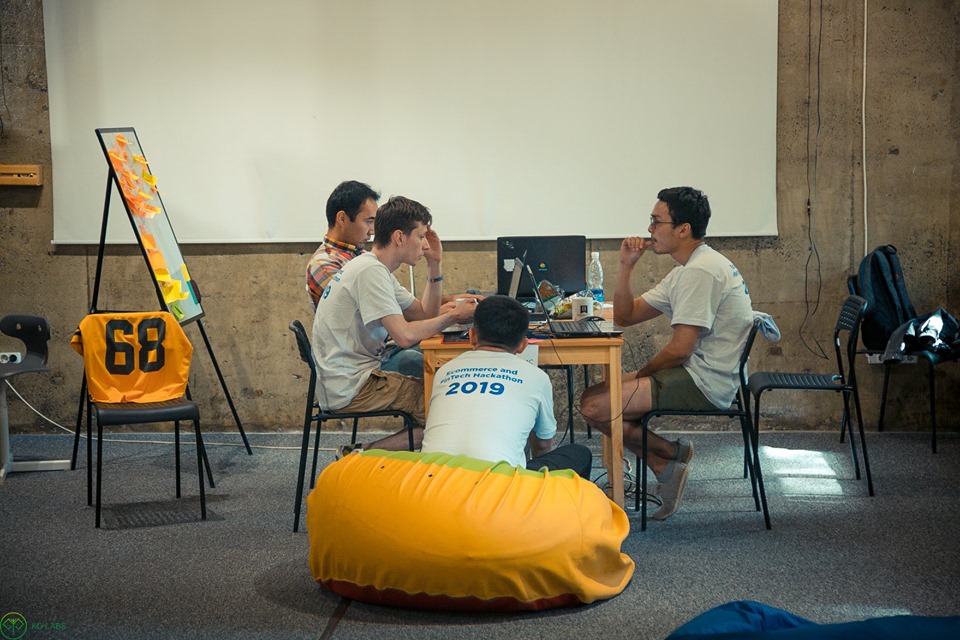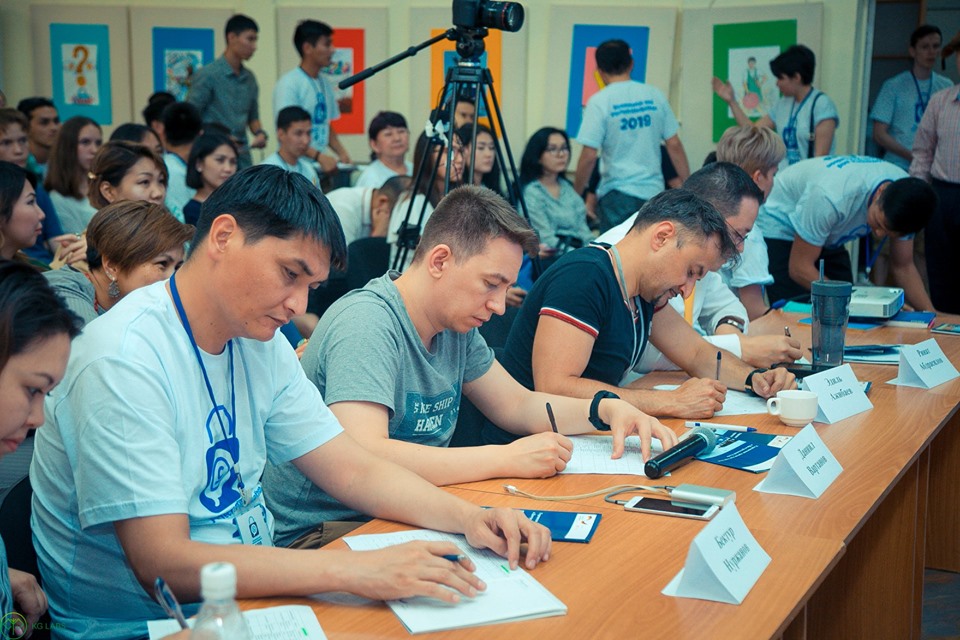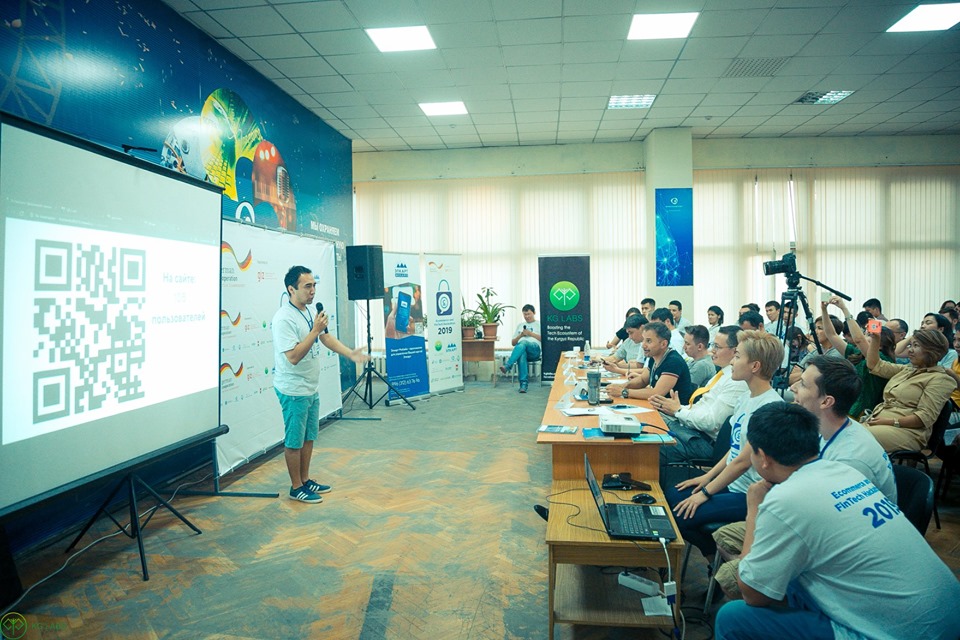 E-Commerce and FinTech Hackathon 2019 was organized by KG Labs and financially-supported by GIZ's Trade Facilitation in Central Asia project and Interbank Processing Center.