Tags BigTech Cryptocurrency Payments Regulation
Facebook has announced a plan to launch its own cryptocurrency (Libra) next year. In fact, what they may be doing in launching Libra is actually creating a new financial system that could replace traditional currencies in many emerging economies. Here's everything you need to know about Libra.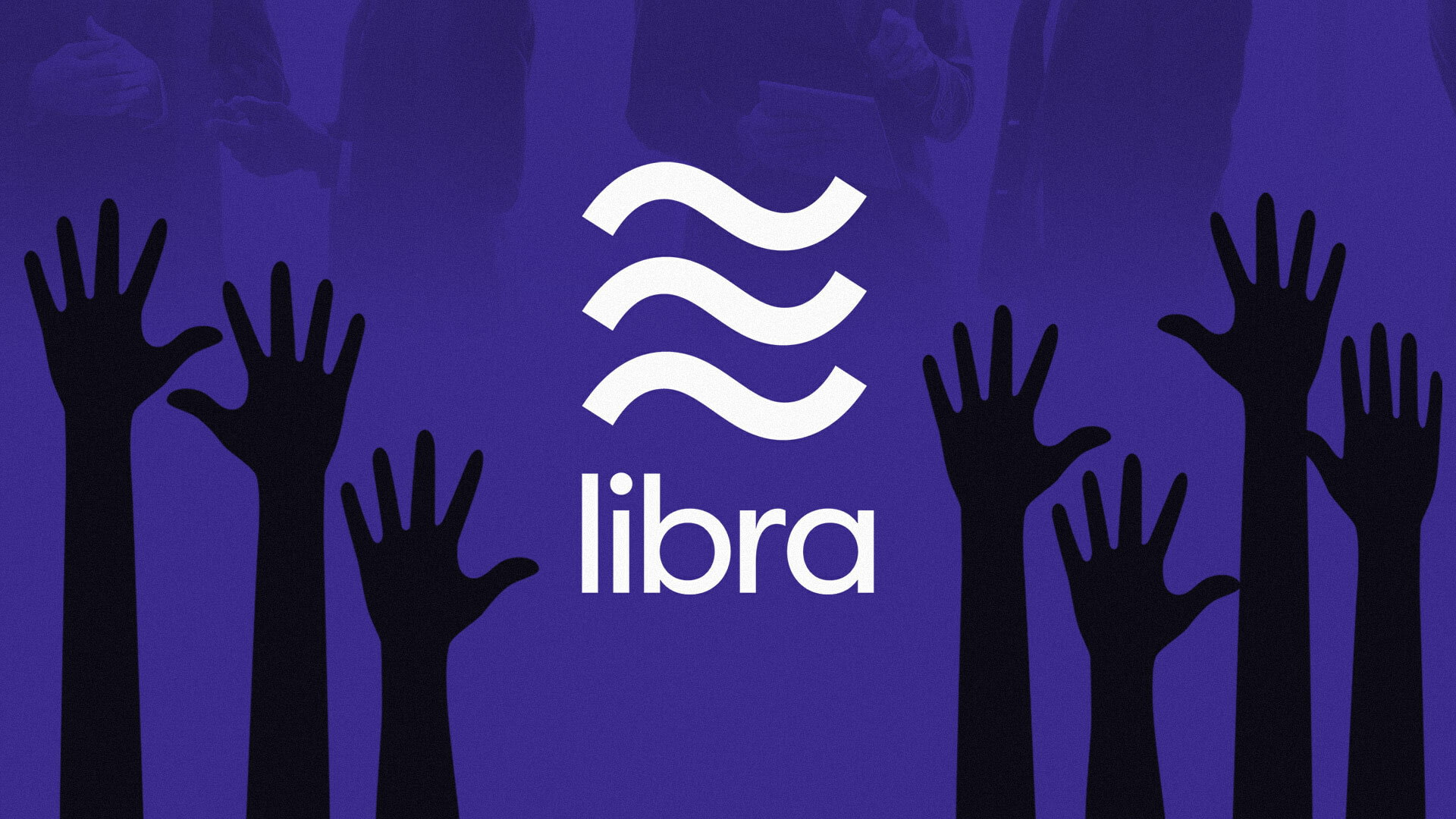 What is it
Libra will be a stable coin, i.e. a cryptocurrency tied to a currency basket and low-risk securities. This should enable Libra to avoid the foreign exchange risks other cryptocurrencies encounter.
Initially, Libra will be used for fund transfers via the WhatsApp and Messenger apps. Facebook also plans to launch a series of ATMs that will be able to sell the cryptocurrency in an offline manner.
In time, Facebook expects that Libra will become a universal payment system. To this end, the social media giant has partnered with 28 international partners (including Mastercard, Visa, Vodafone, PayPal and Uber) to create a Geneva-based entity that will govern the new cryptocurrency.
How does it work
Facebook has created Calibra, an independent subsidiary, to facilitate Libra-based transactions. Calibra will also offer users a digital wallet in which they can save, send and spend Libra currency.
Links:
Facebook plans to launch 'GlobalCoin' currency in 2020
Facebook's cryptocurrency ambitions face privacy concerns, political backlash
Authorities' responses
The Bank for International Settlements (BIS) has stated that the launch of Libra could pose a number of risks to the international banking system and is likely to be met by a speedy response from policymakers around the world. The U.S. Congress has already stated that Facebook should delay Libra in order to give lawmakers and regulators time to investigate the ramifications of Libra on the stability of financial systems.
Mark Carney, the governor of the Bank of England, has stated that Libra will most certainly be heavily-scrutinized by the U.K.'s central bank, which will work closely with other countries as well as the Bank of International Settlements, the International Monetary Fund and the Financial Stability Board. French Finance Minister Bruno Le Maire cautioned that Libra should not be seen as a replacement for traditional currencies and called on the Group of Seven (G7) to examine Libra in great detail.
G7 representatives themselves have already spoken out, emphasizing that Libra raises serious concerns and must be regulated as tightly as possible in order to ensure that it does not upset the world's financial system. On the other hand, European Central Bank board member Benoit Coeure was more optimistic, stating that "a global stable coin for retail purposes could provide for faster and cheaper remittances, spur competition for payments and thus lower costs and support greater financial inclusion."
Links:
Facebook's Libra cryptocurrency 'poses risks to global banking'
Top Democrat calls for Facebook to halt cryptocurrency plans until Congress investigates
Bank of England Governor Says Facebook's Libra Crypto Will Be Scrutinized
Facebook Token Runs Into Instant Political Opposition in Europe
G7 urges tough Libra regulation, agrees to tax digital giants
Other responses
Libra was the one of the main topics of discussion during London FinTech Week. The majority of participants there felt that such initiatives need strict regulations to govern them or there could be a risk to financial stability the world over.
The Libra announcement has also forced the People's Bank of China to step up its research into creating its own digital currency as Chinese officials believe that Libra could potentially pose a challenge to Chinese cross-border payments, monetary policy and even financial sovereignty.
In a bid to compete with Libra, retail giant Walmart announced its application for a cryptocurrency patent. Walmart hopes to create a little-to-no fee place for users to store their funds, which can then be quickly and easily redeemed at selected retailers or partners.
Links:
Facebook's Libra forcing China to step up plans for its own cryptocurrency, says central bank official
Walmart Is Trying to Patent Its Own 'Libra' Like Digital Currency
Critics
Nobel prize-winning economist Joseph Stiglitz is highly-critical of Libra, citing concerns over how it could cause a boom to shadow economies: "the last thing we need is a new vehicle for nurturing illicit activities and laundering the proceeds, which another cryptocurrency will almost certainly turn out to be."
Weiss Ratings considers Libra to be akin to PayPal or Apple Pay: "the primary difference is that there's a new asset that would be issued, and it uses blockchain technology. And in the West, governments that mandate what kind of technology tech companies can or cannot use could be crossing some dangerous constitutional lines."
Facebook co-founder Chris Hughes cautions that Libra could shift monetary clout to private companies: "if global regulators don't act now, it could very soon be too late," while Lawrence Wintermeyer, chief executive of the non-profit organization Innovate Finance, believes Libra has no real chance of success due to the lack of consumer trust and confidence in Facebook, especially regarding privacy matters.
Links:
Thumbs Down to Facebook's Cryptocurrency
Gov't attacks Facebook Libra; proves value of decentralization
Facebook co-founder: Libra coin would shift power into the wrong hands
What it could mean
Some believe that Libra could spur other tech giants to follow suit and develop their own cryptocurrencies, while others think that Facebook could eventually become the largest bank in the world, pushing out many banks and credit card companies.
Links:
After Facebook Libra, Should Other Tech Giants Develop Their Own Cryptocurrencies?
Facebook Plans to Become World's Biggest Central Bank?
Big Banks vs. Big Tech: Are internet giants poised to take over the financial system?
London Fintech Week: Libra, Regulation and the Key to Start-Up Success
An interesting postscript
Facebook representatives are still somewhat uncertain about the future of libra. In its second quarter report, the social media giant cited "uncertain and evolving" legislation surrounding cryptocurrencies, investigations from regulators around the world and a general lack of "significant" prior experience with cryptocurrencies and blockchain technology as the main reasons why, for all the hubbub, Libra may never see the light of day.
Links:
Libra crypto may never launch due to regulatory scrutiny, warns Facebook